Are you all ready to grow in 2014?!  If you are then you've come to the right place because we want to promote you.  We want to show off just how fabulous all of you are.  So join on in and share your latest whimsies!
Whimsy Wednesdays
Did you know that Whimsy Wednesday is where G+ meets Link Party? We will be sharing our favorites on G+.  Are you on G+? Add us to your circles. We love sharing on G+ because it helps your search engine rank and it let's us show off your gorgeous photos and projects.  Be sure to check the hastag #WhimsyWednesdays throughout the week on Google+ to see the fabulous posts shared.
Right now we have going on the largest Grow Your Google+ Circles Hop that we have ever had.  Did you join in?  If not, there's still time!  We'll be hopping all the way until Saturday so if you didn't have a chance to join or just plum forgot, then be sure to join in.
Let's get the party started! If you're new to the party please be sure to check out the rules and if you're interested in being immediately notified when the party goes live, be sure to subscribe by email. The second the party is published you'll receive an email in your inbox.
Plus, you'll receive access to my Social Media Checklist Free Printable!
Follow: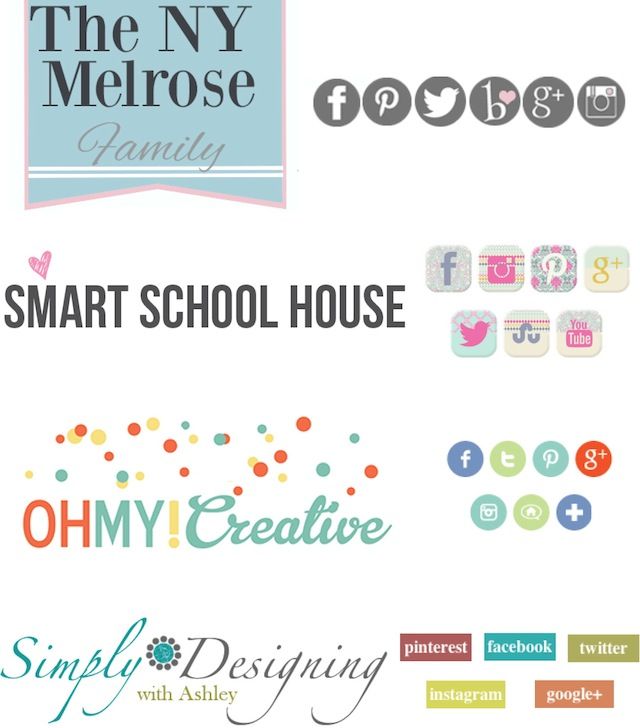 Please do not link parties or shops. Everything else is accepted. Share the love and visit at least 2 other links.
Please be aware that by sharing at Whimsy Wednesdays, you are giving permission for your projects to be shared on social media and in round up posts with link backs and credit given to you of course.