Looking for the perfect grab and go breakfast ideas? These Banana Bread Muffins are the perfect breakfast or snack idea. Hi there! My names Jennie and I blog over at The Diary of a Real Housewife. I have a really yummy recipe to share with you today. The Banana Bread Muffins are the perfect breakfast or special treat idea.
Banana Bread Muffins
Would you believe me if I told you that my 4 year old ate six of these muffins? Yep six. He is a growing boy for sure and when he hits those growth spurts there is no stopping him! I can't blame him though because these muffins really are that good. They are great to make in big batches to freeze for quick a breakfast.
Add all your dry ingredients into a mixing bowl and mix well together. Your wet ingredients you want to add to a stand mixer or a large bowl you can whisk or use a hand mixer with. Once both are mixed separately just add the dry to the wet and keep on mixing.
I feel like we always have leftover bananas. Even though we all love bananas and eat them. Sometimes a few still slip through the cracks and turn brown. I've made so many different muffins using bananas and so far these have to be my favorite. Plus I think it's safe to say they are my sons favorite also 😉
Also as a special thanks for stopping by I wanted to give you my family dinner e-books FREE! Just sign up below and it will be e-mailed right to you.
Now it's time to fill your muffin tin with your dough and next up, time to top with the good stuff!
By good stuff you should know that I mean butter and sugar. I used a fork and mixed up my crumb topping and place a spoonful (or more) on each muffin. You are ready to bake and then enjoy this simple recipe.
I usually end up making my muffins the night before because I have toddlers and well they don't like waiting for food. I actually made these a few mornings ago again for the boys and they are so easy to put together and bake I didn't have to worry about getting up early or making the night before. Hope you enjoy!
Banana Bread Muffins
Looking for the perfect grab and go breakfast ideas? These Banana Bread Muffins are the perfect breakfast or snack idea that are quick and easy to make.
Ingredients
1 1/2

cup

all purpose flour

1/2

tsp

salt

1

tsp

baking powder

1

tsp

baking soda

3

mashed bananas

1

egg

1/3

cup

melted butter

3/4

cup

white sugar

2

tbsp

all purpose flour

1/8

tsp

cinnamon

1/3

cup

brown sugar

packed

1

tbsp

butter
Instructions
Preheat oven to 350 degrees F. Lightly grease muffin tin with oil.

Mix together flour, salt, baking powder, and baking soda together. In a separate bowl or stand mixer beat together bananas, egg, melted butter, and sugar. Slowly add your flour mix into your banana mix. Mix until well combined and then spoon into prepared muffin tin.


Place flour, cinnamon, brown sugar,and butter into a small bowl. Use a fork to mix together. It should end up looking like crumbles. Add these on top of your muffins before baking.

Bake for 17-19 minutes or until a toothpick comes out clean after being inserted into the muffin.
If you liked this recipe make sure to stop by and check out more!
Mini Banana Chocolate Chip Muffins
Cream Cheese French Toast Roll-Ups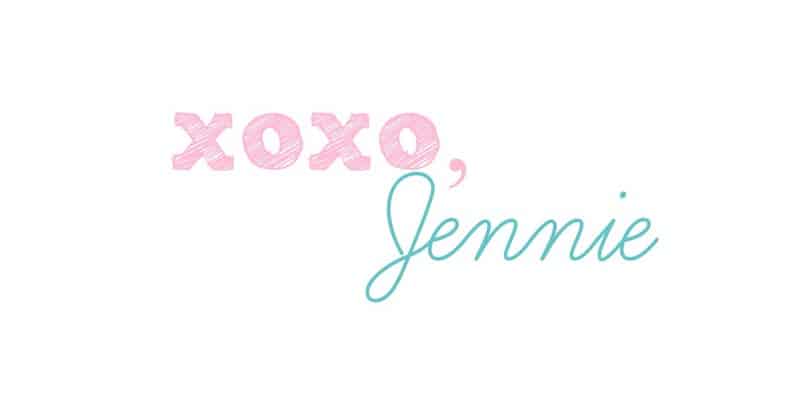 { All link-ups posted on my "
party
" page! Go check it out and join in the fun!}